Our friends at Women's Global Connection sent us the following news after a recent earthquake in Tanzania. Please keep all those affected in your prayers, and consider making a donation to help support the recovery efforts at Hekima Girls School.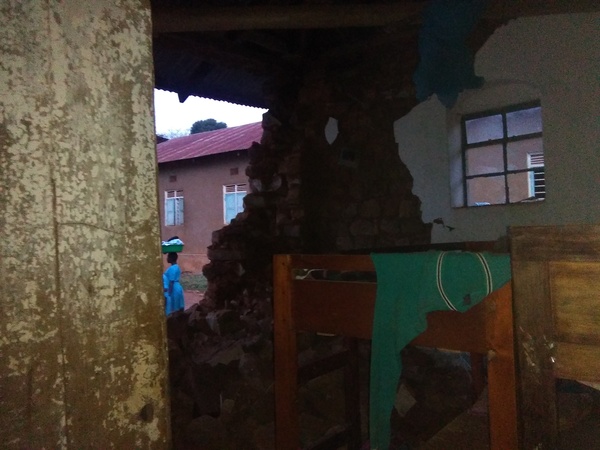 Our friends in Bukoba, Tanzania, are in our prayers as damage continues to be tallied from a 5.7 earthquake that hit on Saturday, September 9th. Many of you have traveled to Bukoba during WGC cultural immersion trips and worked with our friends there! News reports say at least 13 people have been killed in the region and 203 have been injured.
WGC partners with hundreds of women in education, nutrition, and economic development initiatives there through the Bukoba Women's Empowerment Association (BUWEA). We also support the nearby Hekima Girls' School. We are prayerfully awaiting word from our friends at BUWEA. Meanwhile, Sister Esther at the school sends a report that no one was hurt - thank God! - but that one of their dormitories was severely damaged.
You can see from the photos that girls were taking their mattresses and belongings outside as plans begin developing about how to raise funds to rebuild and keep the girls sheltered at this boarding school.
You may also send a donation to our office at 4503 Broadway, SA, TX 78209. All donations are tax-deductible.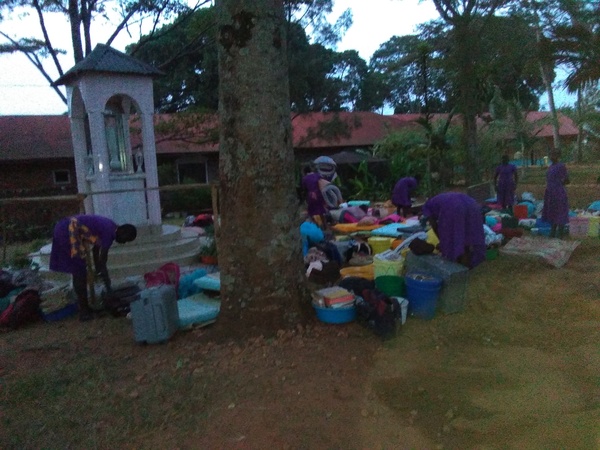 We will keep you posted as we get more news.
With love,
WGC